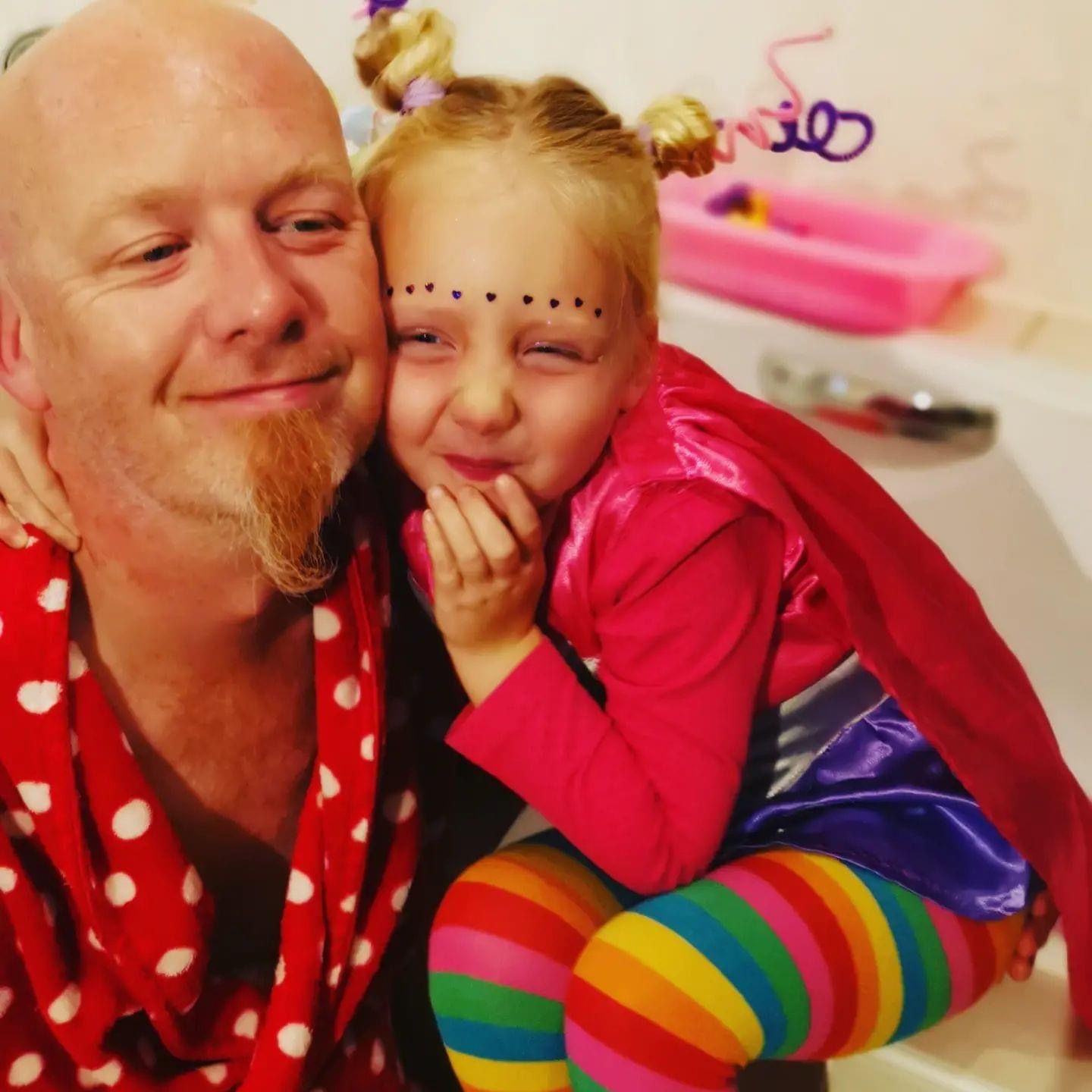 30,000 Reasons to be Cheerful
Delighted to announce that we have exceeded 30,000 plays of videos on the Ultimate Emerging Alt Rock You Tube channel, that's 10,000 new plays since the beginning of October!  
That's 30,000 reasons that musicians should come together and own the new music industry! We now also have 133 videos, which have been watched for 800 hours and we now have 456 subscribers. 
It just goes to show you what happens when independent DIY musicians come together. We've built a great little community here and started some great new friendships with musicians from all over the world. 
What a boost to the mental health of all the musicians who have been involved in making this happen. It's moments like this that make all the effort worthwhile. 
UK Radio Play
We're always looking for more videos and UK radio station Phonic FM is always looking for new artists to feature, many of which are discovered on our You Tube channel. It's free to put your videos on here - feel free to Subscribe, come and join the party and get played on UK radio!   
Our recently launched "Clean Up In Aisle 9" EP has had a really good airing on Phonic Fm, with DJ Paul Giblin playing it in its entirety on the Respect Show. 
Thanks for your support guys!!! 
I'm in discussions with Phonic Fm for my own show on this awesome playlist-free community station, so there will be even more opportunity for artists from around the world for UK radio play.   
Featured Video - "Dont Tell Me" by Bag That Weasel
Our featured video is "Don't Tell Me" by Bag That Weasel, which has racked up an impressive 2,122 plays. This video keeps chocking up the plays, so we are going to leave it there. We'll be announcing gigs with them soon too, so watch this space! 
New Videos
New videos include a live clip of "Revelations & Revolutions" from the Supermercados gig at the Cavern last week, "Felt It" by Michael Lanthier, "Rough Short Stories" by the Lethargics, a bunch of ragtag hillbillies from Knoxville in Tennessee USA. I'm so proud to have my own county!!! 
Also new is indie-rock stomper "Monday" by Italy's The Scurbats from Milan and "Again" by s.e.r from Finland. Bahay Galaga from California dropped his awesome DIY video for "Are You Ready" and the Remerge Band from Florida's "The Great Divide" is an awesome animation. 
Stronger Together
Because music is therapy and we're stronger when musicians come together to own the new music industry!   
And there are 30,000 reasons to be cheerful, because we came together and supported each other.   
This is because when you add up all of our audiences, we all get more exposure than we can hope to get on our own. We're seeing this exposure cross over into, for example, more Spotify streams, listeners and followers, or more plays and subscribers of everyone's own You Tube channels.   
For everyone involved. 
Have You Heard the "Clean Up in Aisle 9 EP"?  
If you would like to support us you can buy the "Clean Up in Aisle 9" Ep, leave a tip in our tip jar or buy our DIY Merch.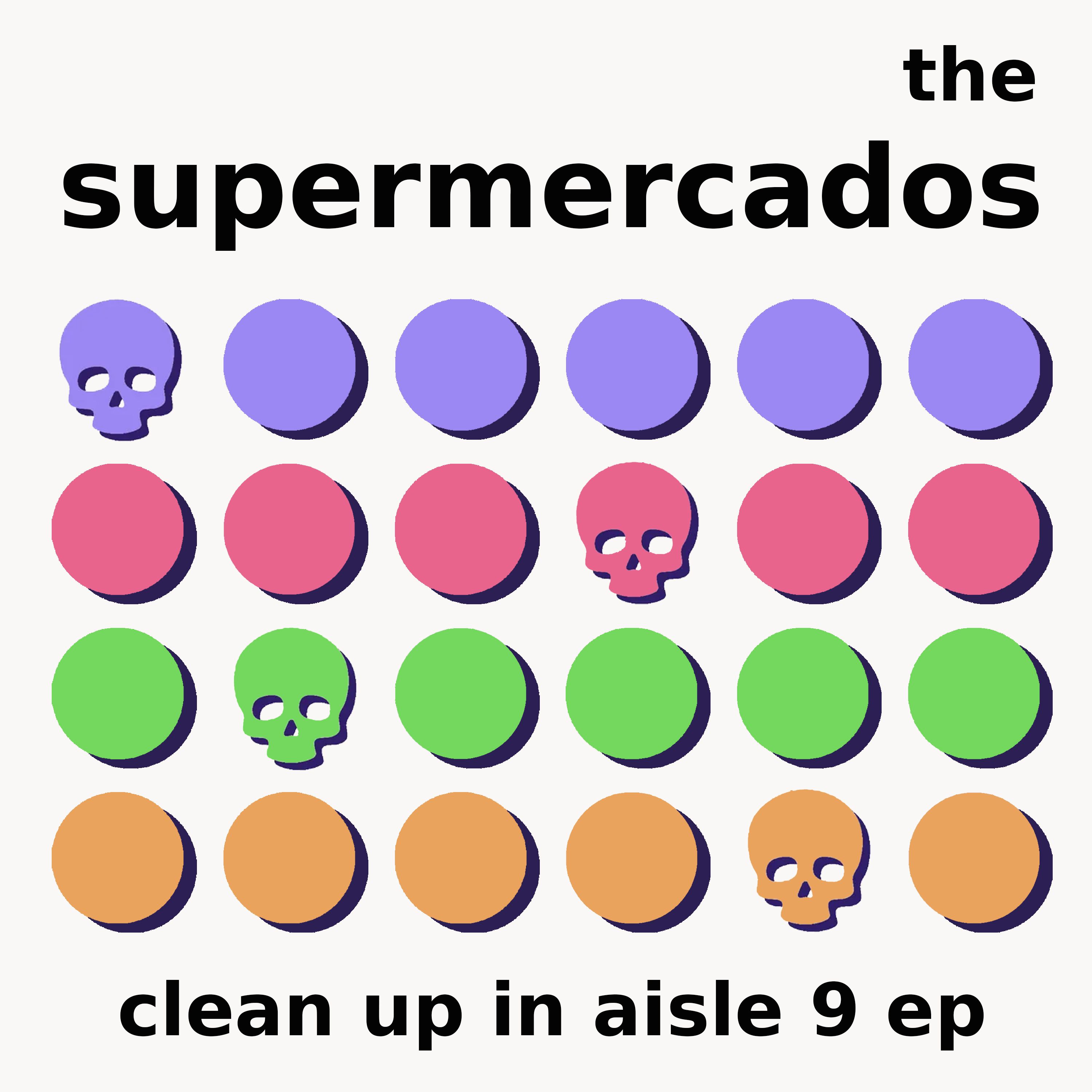 Or just listen to the music!