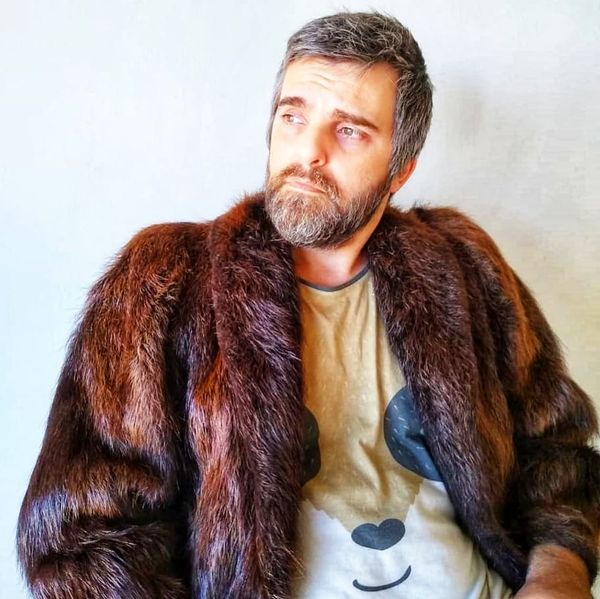 We're always looking for more videos for our Ultimate Emerging Alt Rock You Tube channel, so get in touch if you want to be included and reach a new audience. For free. 
We set up the Ultimate Emerging Alt Rock Channel to give exposure to bands like our own band The Supermercados, who might just be starting out. 
The hope was that we would do this directly by building up as many Subscribers and Plays as possible for as many videos that bands and artists want to give us on our You Tube Channel. 
Also, the idea was that our You Tube Channel might be a kind of showcase platform and that we may build some solid links to radio for anyone featured on our channel to get even more exposure. 
It's been just 6 weeks, but it's working. 
We have had over 2,500 plays of videos on the channel and have 74 subscribers. 
And a DJ from the Emergent Unsigned Show on Phonic Fm, based in Exeter in the UK, follows the channel. He has already played many of the bands on our channel and wants more bands to play on his show. Jason Maddocks 
The Fades Les Futiles, The Inevitable Pinhole Burns Greg Hutto and Can't Say No have all been played on Phonic FM this Saturday as a result of being on the channel. Listen to the 17th July show if you don't believe me! 
Anyway, on to business…. 
Featured Video of the Week this week is the sublime La Playa by Fede Favrot from Argentina. Full of twists and turns, this track oscillates wildly between a mixed palette of The Beastie Boys' Mix Up, Flaming Lips and Astrid Gilberto, with some Santana for good measure. 
Congrats to last week's Featured Video of the Week from Aberdeen's Colin Clyne Sherrene Roxanne Wells with his "Within Hindsight" music video. Lots of great comments about this tearjerker and an awesome 75 plays! 
New videos this week from Chris Reed and the Anime Raiders, Greg Hutto, Michael Lanthier, The Supermercados and Moeostar.
Its free to add your videos, so get in touch, get out to a whole new audience and you may well get played on UK radio!!! 
CheckOut the Ultimate Emerging Alt Rock Channel and enjoy the bands we already have featured - but don't forget to subscribe!!!!
Peace 
Dave Supermercado xxx