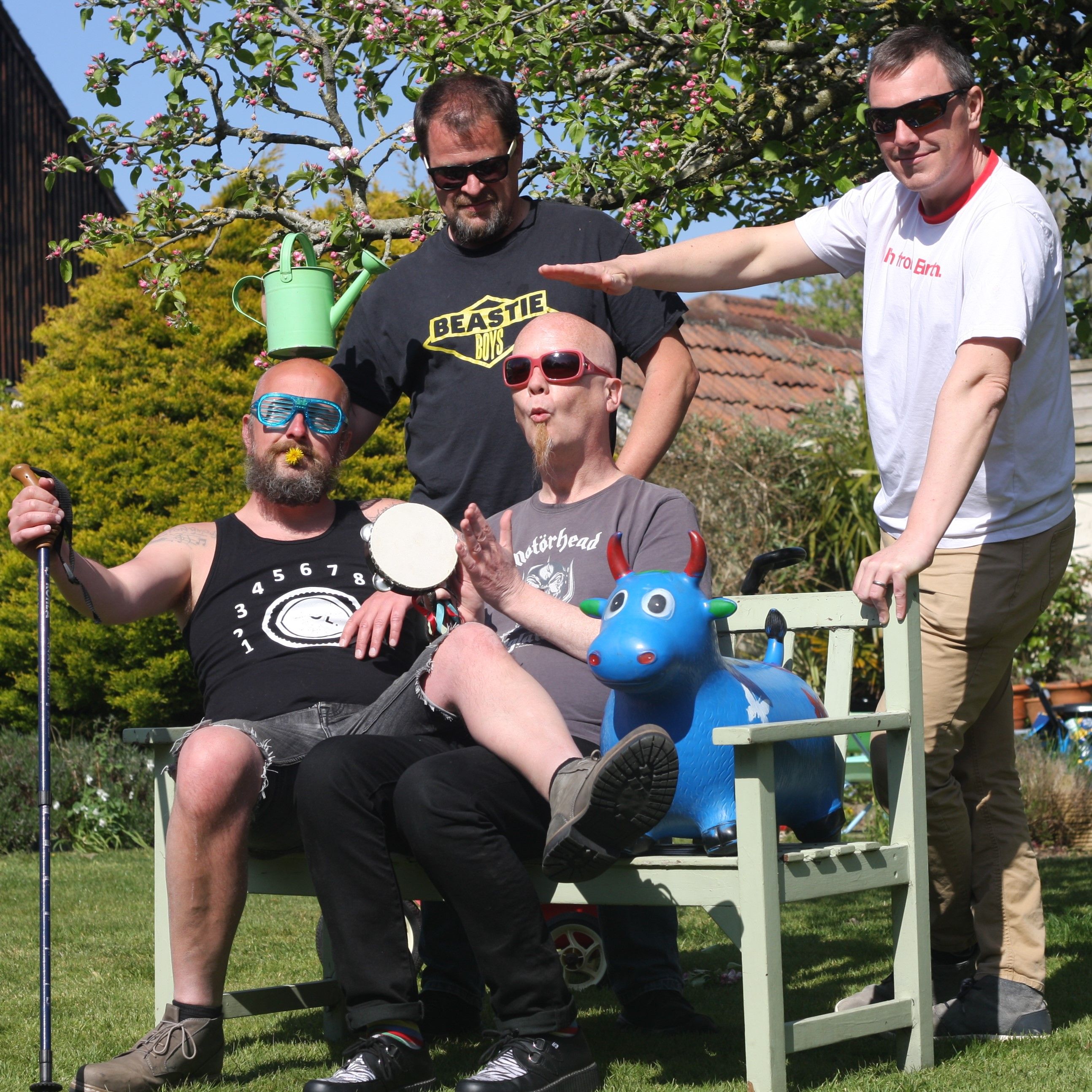 Woohoo @TheSupermercados gig with Five Finger Discount & HiFi LoFi is at the Exeter Cavern is this Thursday October 14th. 
£4 entry - see 3 great bands for less than the price of a pint. 
Getting super excited now – we've been waiting for this for 2 years! So glad to be be part of live music coming back! 
We are releasing our debut "Clean Up In Aisle 9" Ep on the streaming platforms tomorrow, pre save it here. Or buy it from our website 
Or buy it from us for a Fiver at the gig.
Can't wait to catch up with everyone - time to dust of your dancing shoes and get on down!
Anyone remember what that's like?   
Show times; 
Doors 7.30 
#thursdayisthenewfriday, #thursdaynight, #thursdayvibes, #tbt