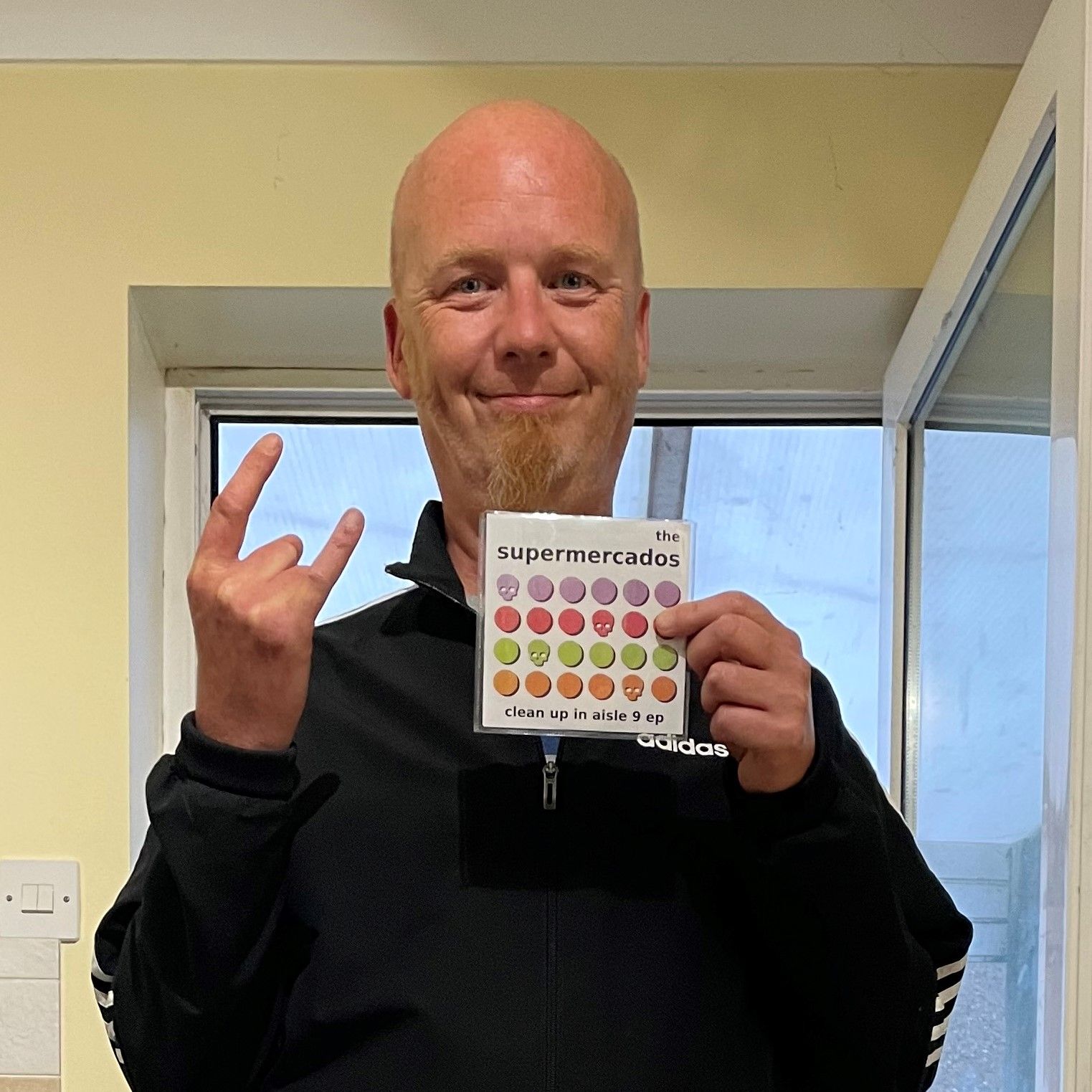 I missed last week's update, only went and gave myself a week off!!  
But talk about snooze and you'll miss it! 
Delighted to tell you that the Ultimate Emerging Alt Rock You Tube Channel now has exceeded 18,000 plays, we have 380 subscribers, 117 videos and have served 400 hours of video! 
That's 6,000 plays of the videos – 100 hours - in just a fortnight! 
Because all of our audiences added up are a powerful thing. And we've only been live a few months! 
We're always looking for more videos and Jason Maddocks from Phonic FM is always looking for new artists to feature on his show, many of which he discovered on our you tube channel. 
Great to hear artists from the Channel on the Jason Maddocks Emerging Unsigned Show 11th Sept on Phonic Fm. Tim McMillion's One by One, Done Without's Experimental Collapse of Community. I can recommend Bag That Weasel, & The Undecideds. 
Then last Saturday 18th, it was great to hear "Opus Up Your Eyes" by Greg Hutto, "Let it Go" by RUMMYHX & "Flow" by The Fixr.
Also great to get a plug for the 14th Oct Supermercados gig at the Cavern from all 3 bands with "Give Me to You" by HiFi LoFi & "Today" by Five Finger Discount and "Fire Escape to Hell" by The Supermercados. Cant wait for this one, 3 cracking bands for less than the price of a pint.   
Listen again links for these shows can be found here;   
Because we're stronger together! 
To find out what we're about, check out our blog;
This week's featured video is Tim McMillion from Michigan with the video for his huge rock opus "Save Me"
Last week's Featured Video was the excellent "Eye of the triangle" by London's Helmhotz Resonators, coming in at a mighty 349 plays! 
New videos this last 2 weeks – "Andrea" by New Jersey's Steve Kirchuk, "Silly Games" by The Supermercados, "Experimental Collapse of Community" by Ukraine's Done Without, "Opus Up Your Eyes", "Sorry to Say" & "Frozen" by Myrtle Beach's Greg hutto, "Eternal" by Michael Lanthier, "Viyna (War)" by Ukraine's Muzychni Nepodobstvo, "La smorfia del vip" (The Grimace of the VIP) by Italy's Mauro Mase and "Let it Go" & "Empty Ways" by Argentina's RUMMYHX. 
It's free to put your videos on here - feel free to Subscribe and come and join the party! 
Because we're stronger together in the new music industry! 
And amazing things start to happen when we support each other. 
If you add up all of our audiences, this gives us all more exposure than we can hope to get on our own. The hope is that this exposure crosses over into, for example, more Spotify streams, listeners and followers, or more plays and subscribers of everyone's own You Tube channels. 
For everyone involved. 
If you would like to support us you can buy the "Clean Up in Aisle 9" Ep, leave a tip in our tip jar or buy our DIY Merch. Find out more in the Supermercados' Store.