Tip Jar
Help Us To Make & Release More Music! We love bringing you new music, but it takes a lot from start to finish to record, mix, master, do artwork, release on streaming platforms and promote it.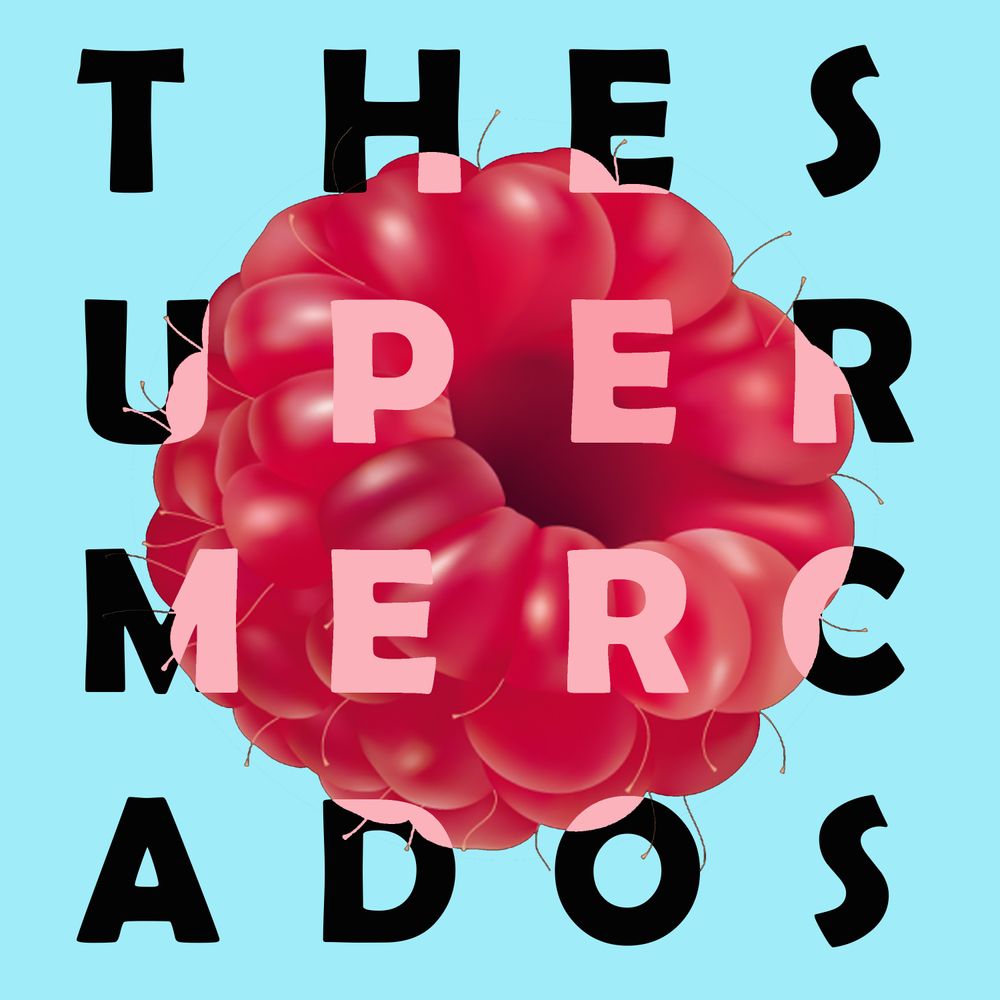 Tip Jar - Help Us Record & Release More Music!
We're working on our 2nd EP at the moment. It's an expensive thing to fund, when you add up rehearsals, kit, our time recording, mixing, mastering, packaging, design, marketing, websites, promo, getting CDs produced and everything that goes into this. Please donate and help us to get more music out!
Enter the amount you wish to donate